Coaching for Artists and Creative Professionals

About Ceri Hand
Ceri Hand established Artist Mentor in 2014 to support artists and creatives in developing their work and enabling them to successfully navigate their creative journeys.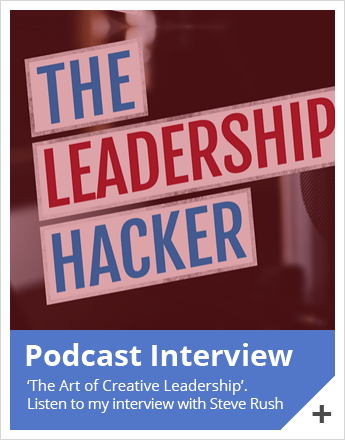 Recent Career History
Ceri Hand has extensive experience of working in the arts and culture sector having held previous key positions including:
●  Director of Programmes, Somerset House (London)
●  Associate Director: Institutions and Public Relations, Simon Lee Gallery (London)
●  Associate Consultant, Contemporary Art Society (London)
Further career, programme and exhibition details can be viewed here.
She is also a Trustee of Matts Gallery (London) and is an Independent Member of the Cymru yn Fenis Wales in Venice Advisory Committee 2020-2024.
Creative Coaching

If you are an artist or creative practitioner seeking career advice, fresh perspectives, honest feedback, clarity or help with creative blocks or key challenges in your work, a mentoring and creative coaching session with a friendly, experienced arts professional could be just what you need!
Mentoring Sessions
In the current climate, mentoring sessions can be conducted either online using your preferred choice of video conferencing software (we recommend Skype or Zoom) or by phone, WhatsApp or FaceTime.
In a two hour session you could benefit from:
✓ A review of your work and career journey to date
✓ Feedback on your work and suggestions for development
✓ Support with overcoming creative blocks
✓ Recommendations for making your work more accessible to a wider audience
✓ Recommendations for improving your marketing and networking strategies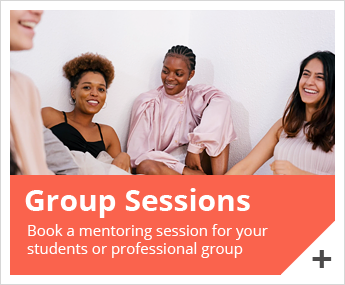 As a mentor to artists, she is highly professional and well respected.
Deborah Robinson
Head of Exhibitions, The New Art Gallery Walsall
Book a Session
Please click here to register and book a confidential mentoring session, with Ceri Hand.
Rates
You can find details of our hourly, half and full day rates here.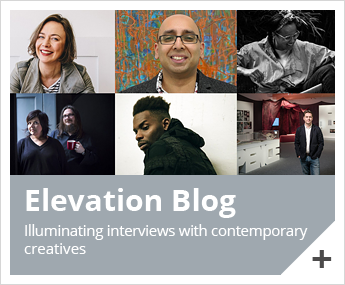 Mentoring Services Include:
Creative coaching sessions can be a one-off unique dialogue, focused on addressing a specific issue, or be continued over a longer term if desired.
More details about the design and content of mentoring sessions can be found here.
With Ceri's input students are able to emerge not just with a portfolio of high end gallery standard work, but also an informed perception of what to do next.
Adriano Digaudio
Collaborative Engagement Coordinator, Manchester School of Art