About Artist Mentor
Established in 2014 by Ceri Hand, Artist Mentor has equipped hundreds of creatives from across the globe with increased levels of confidence, new skills and the knowledge required to establish and enhance.
We provide a safe thinking space to explore creative blockers, unhelpful assumptions, and real potential, clearing the way to enable you to reach your goals.
We have a curious, empathetic, and collaborative style. Building trust is key to us having an honest, fruitful dialogue and relationship - a critical friendship, that best serves your needs. Once established, this trust means we are in it together, exploring alternative perspectives and strategies that will unlock barriers to success.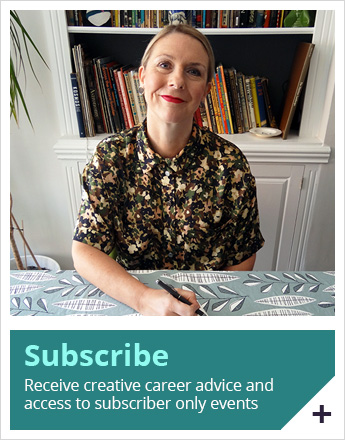 Mentoring & Creative Coaching

Artist Mentor provides mentoring, coaching, career advice and training to contemporary artists and creative professionals, in one-to-one and group sessions.
Everyone has different needs, but a minimum of four-six sessions usually ensures we establish trust, get under the bonnet of the core challenges, and address priorities and key concerns. This sets the stage for positive transformational change to occur.
We have a network of Associate Mentors, enabling us to respond to a growing range of client and sector needs.
One-to-One Sessions
If you are a committed artist, creative or creative professional interested in receiving mentoring or coaching support, please do register first, so we can identify the nature and level of support required, and which Mentor or Coach is best suited to you.
We get the best results from working together over a period of time. This means we get to know you, your work, the contexts and nuances of your achievements and challenges to date and the scope for potential development. The period of time you commit to can range from a period of weeks to years, depending on your requirements and budget.
In the first session we provide an overview of what to expect through the process of working together. We agree the goals and initial period of time we will commit to working together. This forms the basis of your professional development plan, with appropriate actions and tools tailored to your needs and ambitions. Sessions could include, for example:
✓ Reviewing your creative career to date
✓ Clarifying your strengths, values, skills
✓ Identifying opportunities for growth and strategic development
✓ Overcoming creative blocks or personnel challenges
✓ Turbo-charging your CV
✓ Application feedback
✓ Interview practice
✓ Project and budget management
✓ Establishing and managing teams
✓ Marketing and networking
Register for Mentoring & Coaching

Please click here to register your interest in booking mentoring or coaching.
Once we have received your registration form we will assess your needs and respond within 3 days.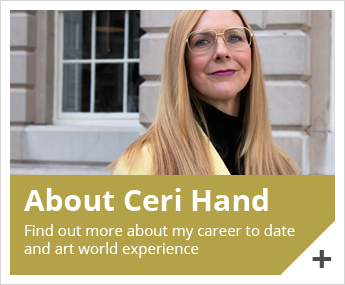 Please note that due to high demand, we do not offer single sessions, and prioritise clients ready to commit to the mentoring or coaching process.
If you are applying for funding to cover the costs of sessions, please do register and outline your requirements to help us identify whether we have a Mentor or Coach available within your time-frame and budget to support your requirements.