Free Micro Course
The Ultimate Guide to a Successful Artist Career: The 5 C's Framework
Discover the 5 core pillars that are fundamental to sustaining your practice:
Create, Collateral, Community, Confidence & Cash
Your indispensable guide to thriving not just surviving the contemporary art world
Subscribe below to receive your free copy now!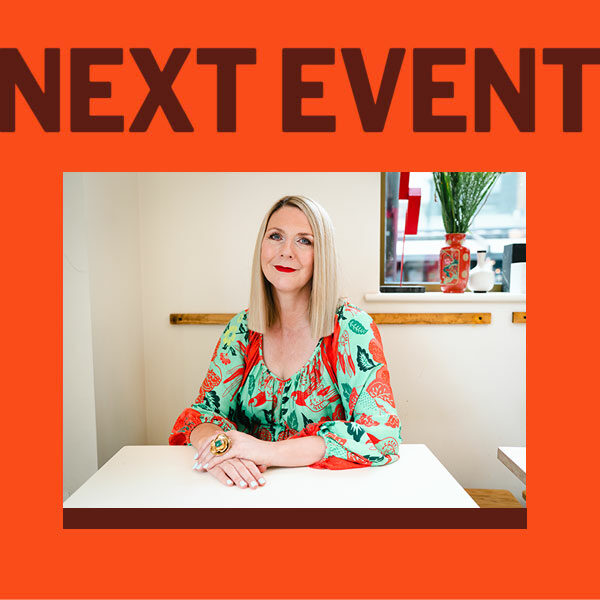 Live Subscriber Online Events

We regularly host free live events on Zoom for our subscribers. These range from workshops advising on how to produce the perfect Artists Statement to conversations with art world experts. See our new website cerihand.com for details of what's coming up next!




BEAT THE BLOCK



Get your Friday weekly dose of creative coaching from Ceri delivered straight to your Inbox – an email jam packed with golden nuggets on how to navigate the arts
If you have a question that you'd like Ceri to respond to in a future in this column, please email hello@cerihand.com or follow and share on Instagram @cerihand.
1. Downloadable FREE guide: Marketing for Artists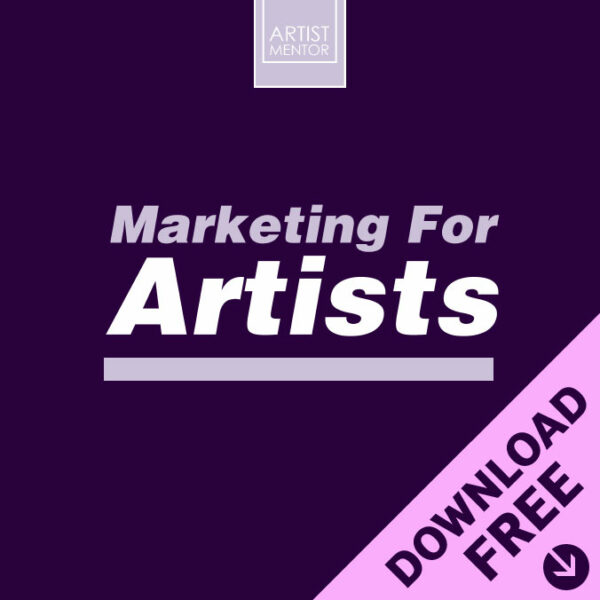 2. Subscriber only FREE events

Next event:
Ceri Hand in conversation with
Plenderleith Scantlebury, specialist art fabricators
6-7.30pm Tues 30 March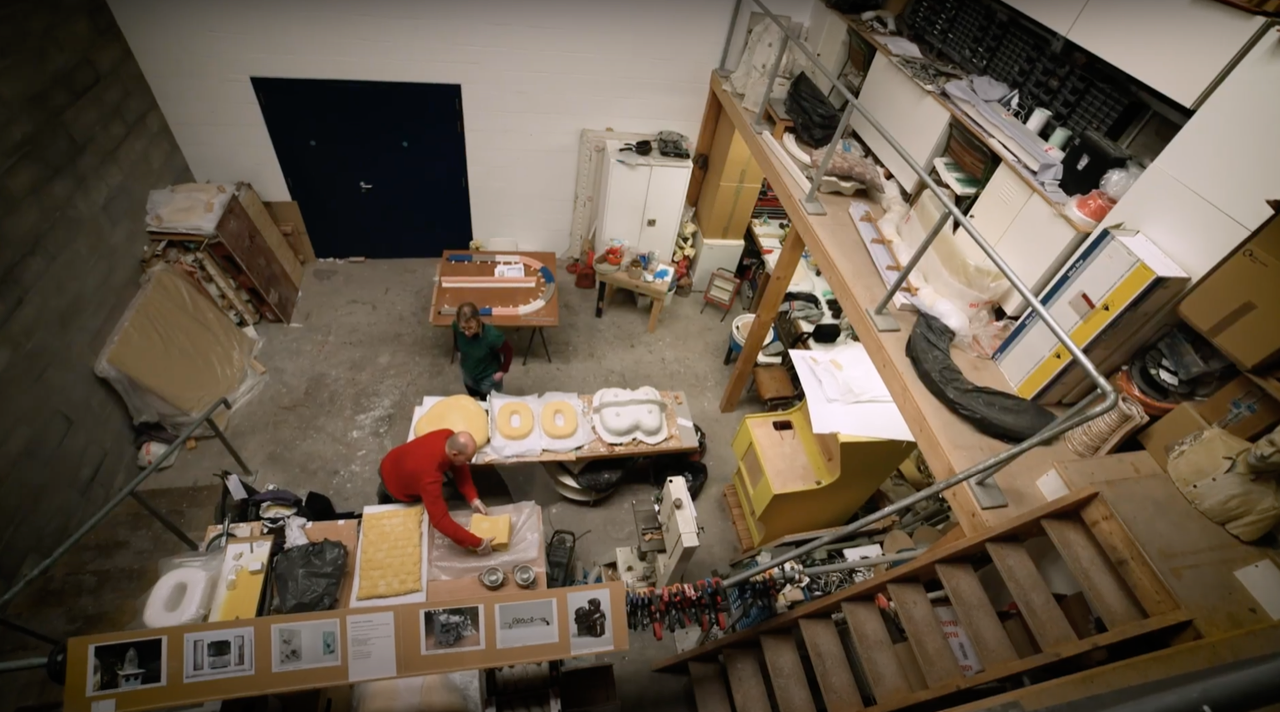 Skilled art fabricators translate your ideas into industry standard, next level artworks.
Experts in mould making and casting, Plenderleith Scantlebury are an art fabrication and model making company producing the highest quality contemporary sculpture, installation, and construction.
With over 40 years combined experience, and connected to a network of skilled designers, engineers and craftspeople, Mark Plenderleith and Lisa Scantlebury oversee all aspects of projects from specification to installation. They deliver art and design excellence both nationally and internationally for artists, arts organisations, museums, photographers, advertising agencies and creative companies, from their Bristol-based studio at Spike Island.
Join Ceri, Lisa, and Mark to discover how to move from 2D to 3D and test new materials to create impactful work. They will showcase examples of small scale works they have produced, walk through processes, and highlight sustainable materials to consider.
Please note that this is an Artist Mentor Subscriber only event, so do register below to be sent an invitation.
Existing Subscribers will receive an invitation in the Newsletter as per usual, so save the date!
Discover more and follow Plenderleith Scantlebury on Instagram Twitter Facebook LinkedIn or visit their website
3. Monthly Newsletter

Receive the Artist Mentor newsletter each month and get a round-up of useful creative hacks, insights, opportunities and introductions.
The newsletter includes:
Tips on developing and reaching new audiences
Unique insights into how the art world operates from leading industry professionals
Useful exercises to help remove creative blocks
Extracts from interviews with artists and arts professionals
Recommended resources
You can view view past newsletters by clicking on the links below:

Please complete the form below to become a subscriber to Ceri Hand. Please note that you will receive an email badged with our new branding Ceri Hand (not Artist Mentor).

We recommend that all subscribers add our email address (hello@cerihand.com) to their email programmes whitelist to avoid them being blocked by spam filters. You can find instructions for most providers here www.whitelist.guide