Beat The Block

Every Friday, all subscribers will receive my new weekly advice column, Beat the Block.
I'll be sharing tips and advice aimed at supporting you on your creative journey, answering some of our most frequently asked questions.
I'll provide tips on subjects such as 'How to Prepare to Negotiate', 'How to Resolve Conflict' to 'How Do I Say Yes to the Right Opportunities.'
I'll draw on my own arts experience, and proven processes and techniques I use to get my clients results, combined with insider tips from successful artists and creative leaders.
If you have a question that you'd like me to respond to in a future in this column, please email me at admin@artistmentor.co.uk or follow and share on Instagram @cerihand.

Subscriber-only FREE events
At the end of each month, we host unique online events aimed at supporting the arts community. Next month's event is shown below. All subscribers will receive an email before the event, letting them know how to book their place.
In Conversation with Joel Gethin Lewis
📆 Wed 31 August
⏰ 6pm-7:30pm
Please subscribe to our Newsletter using the form below and you will be emailed a ink to the event approx 24hrs before.
Joel Gethin Lewis is an artist with more than 20 years' experience working on interactive projects blending the analogue & digital
Ceri & Joel will unpack his 10 thoughts for the future. Combining #regenerative #utopic #nonbinary #atemporal #augmented, layered, playful & caring thinking to inspire how creatives can prepare for, & contribute to, a brighter future
What would you like to ask Joel?
Joel has worked with organisations such as Universal Everything, Superflux, Google Cultural Institute, Tellart, United Visual Artists, IBM, V&A & Tate Modern
He's the Course Leader of the Diploma in Apple Development at the Creative Computing Institute, Camberwell, University of the Arts London
Follow Joel on Twitter @joelgethinlewis & visit https://joelgethinlewis.com

Monthly Newsletter



Receive the Artist Mentor newsletter each month and get a round-up of useful creative hacks, insights, opportunities and introductions.
The newsletter includes:
Tips on developing and reaching new audiences
Unique insights into how the art world operates from leading industry professionals
Useful exercises to help remove creative blocks
Extracts from interviews with artists and arts professionals
Recommended resources
1. Downloadable FREE guide: Marketing for Artists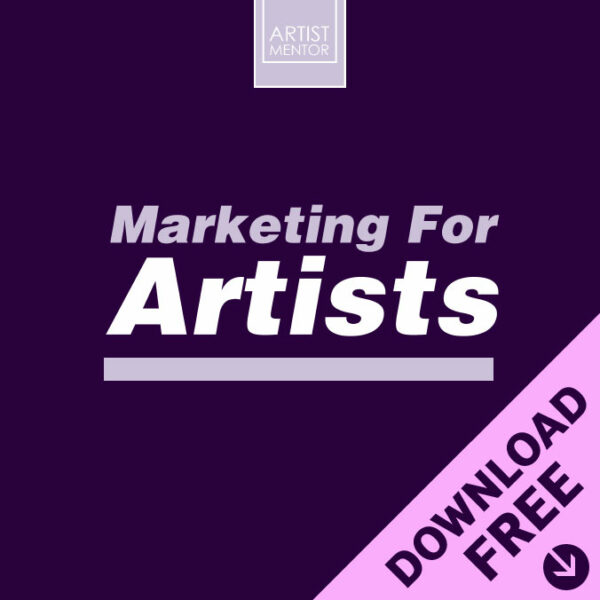 2. Subscriber only FREE events

Next event:
Ceri Hand in conversation with
Plenderleith Scantlebury, specialist art fabricators
6-7.30pm Tues 30 March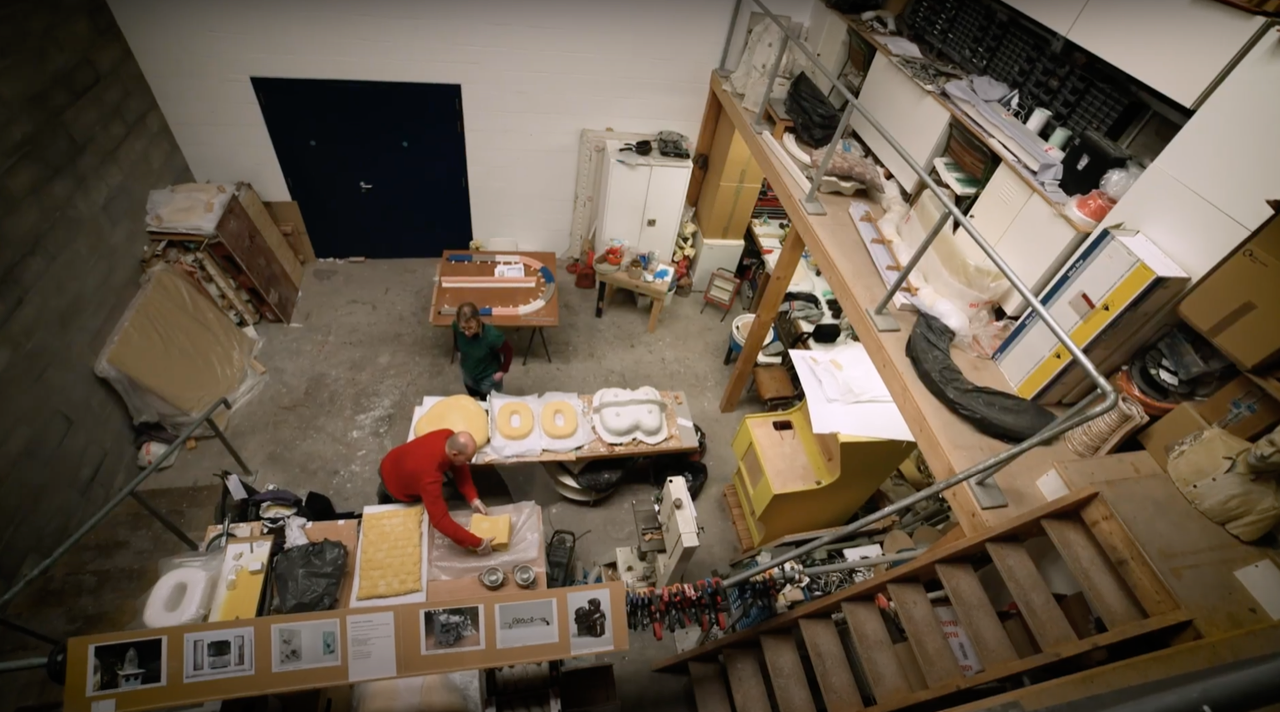 Skilled art fabricators translate your ideas into industry standard, next level artworks.
Experts in mould making and casting, Plenderleith Scantlebury are an art fabrication and model making company producing the highest quality contemporary sculpture, installation, and construction.
With over 40 years combined experience, and connected to a network of skilled designers, engineers and craftspeople, Mark Plenderleith and Lisa Scantlebury oversee all aspects of projects from specification to installation. They deliver art and design excellence both nationally and internationally for artists, arts organisations, museums, photographers, advertising agencies and creative companies, from their Bristol-based studio at Spike Island.
Join Ceri, Lisa, and Mark to discover how to move from 2D to 3D and test new materials to create impactful work. They will showcase examples of small scale works they have produced, walk through processes, and highlight sustainable materials to consider.
Please note that this is an Artist Mentor Subscriber only event, so do register below to be sent an invitation.
Existing Subscribers will receive an invitation in the Newsletter as per usual, so save the date!
Discover more and follow Plenderleith Scantlebury on Instagram Twitter Facebook LinkedIn or visit their website
3. Monthly Newsletter

Receive the Artist Mentor newsletter each month and get a round-up of useful creative hacks, insights, opportunities and introductions.
The newsletter includes:
Tips on developing and reaching new audiences
Unique insights into how the art world operates from leading industry professionals
Useful exercises to help remove creative blocks
Extracts from interviews with artists and arts professionals
Recommended resources
You can view view past newsletters by clicking on the links below: