Artist Mentor webinar classes and keynotes are designed by dynamic arts experts, with decades of experience. Each class includes tried and tested techniques to inform and encourage you. You will hear real-world case studies and learn hacks, tips and tools to put you on the path to success.
Artist Mentor webinars are safe, relaxed learning environments, with a friendly host and opportunity to interact and ask questions. Each participant receives a PDF take-away with bonus slides post-session, ensuring you be fully present then test, try and apply the advice and actions in your own time.
Each webinar is attended by a diverse range of brilliant creatives, so you will be in inspiring company!
"Ceri's masterclasses are packed with resources for artists that might take years of experience and research to learn and develop the insights that are given in each session. I found learning about the right mindset (that being confident and creative) for marketing and selling very challenging and useful".
Keynotes
Contemporary art, creativity and innovation keynotes designed to inspire and motivate your teams, groups and audiences, delivered by contemporary arts professional Ceri Hand.
With over 30 years experience of working in the arts and with artists and creatives, Ceri designs and delivers keynotes and lectures on a wide range of subjects to arts and business professionals.
Content can be tailored to your needs, examples of which could include:
Negotiation
Resilience
Nurturing creativity and innovation
Developing the leaders of tomorrow
Developing audiences
Spotlight – an introduction to an artist and their work
A creative career –  an insiders' take on the highs and lows of the art world
An open forum Q&A with an established arts professional
Keynotes can be conducted in person or online.
Rates depend on factoring in the duration, subject and any audience, context specific or other requirements.
*Please note that we have a policy of not recording lectures, but we do provide a post-event PDF summary of the lecture key highlights to share with attendees.
Please contact us to book a lecture and discuss your requirements.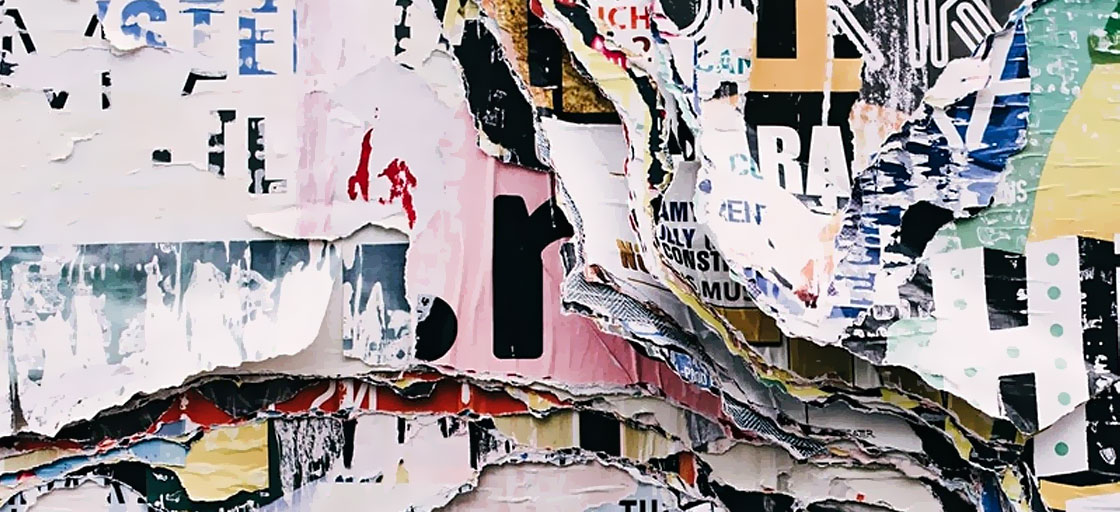 Copyright Confidential: A session exploring copyright basics & infamous artist copyright court cases.
Presented by Naomi Korn Associates

Date: Tuesday 8 June 2021 | 6:30pm-8.00pm
Price: £30

Click here to book on the Eventbrite website
Understanding how copyright is interwoven into an artistic practice is fundamental to protecting your rights and ensuring you abide by copyright law. However, what happens when something goes wrong? You find your work has been copied without your permission, or you aren't sure if you have just infringed somebody else's copyright? What does it even mean to infringe someone else's copyright?!
This webinar is presented by Naomi Korn, copyright expert and Managing Director of Naomi Korn Associates, and in partnership with Ceri Hand, founder of Artist Mentor. The session will provide a basic introduction to copyright and an overview of the relevant copyright legislation covering the key points specific to artists' and creators. Plus, we will also delve into some of the infamous real-world examples of artists copyright court cases. We will examine who got it right and wrong, as well as the lessons we can learn.
There will be time for questions, so please bring any queries you have, and we will try to get to as many as we can.