Coaching for Artists and Creative Professionals

About Artist Mentor
Established in 2014 by Ceri Hand, Artist Mentor has equipped creatives from across the globe with increased levels of confidence, new skills and the knowledge required to establish and enhance their practice and careers.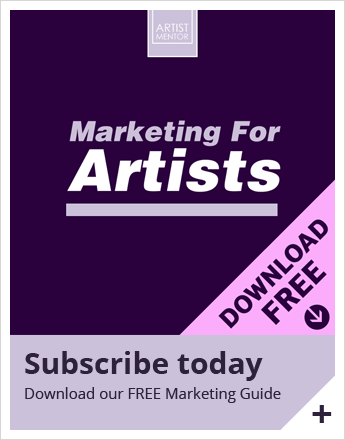 About Ceri Hand
Ceri Hand has extensive experience of working in the arts and culture sector having held previous key positions including:
●  Director of Programmes, Somerset House (London)
●  Associate Director: Institutions and Public Relations, Simon Lee Gallery (London)
●  Associate Consultant, Contemporary Art Society (London)
She is also a Trustee of Castlefield Galery, Manchester and is an Independent Member of the Cymru yn Fenis Wales in Venice Advisory Committee 2020-2024.
Further career, programme and exhibition details can be viewed here.
Ceri combines a remarkable skill-set from over 25-years+ working in the arts – a creative coach, curator, commercial gallerist and arts organiser – which together make for an exceptional mentoring experience. Having worked with Ceri for almost 12-months my practice has developed more than I could have imagined. Like Ceri I have extensive arts management experience and returned to an art practice only recently. It was important to have the support of someone who really knows the machinations of the art world. But I was not anticipating how she would help me grow meaning and content in my work. She has taken me on a step-by-step journey, by no means passive,  based on mutual trust and encouraging me to focus on the immediate task ahead and not look further. In this way I have learnt to be more patient, trust my instincts and develop an inner confidence in my own voice as an artist.
Mentoring and Creative Coaching

Artist Mentor provides mentoring, coaching, career advice and training to contemporary artists and creative professionals, in one-to-one and group sessions.
We have a network of Associate Mentors, enabling us to respond to a growing range of client and sector needs.
One-to-One Sessions
If you are a committed artist, creative or creative professional interested in receiving mentoring or coaching support, please do register first, so we can identify the nature and level of support required, and which Mentor is best suited to you and your work.
We get the best results from working together over a period of time. This means we get to know you, your work, the contexts and nuances of your achievements and challenges to date and the scope for potential development.
The period of time you commit to can range from a period of weeks to years, depending on your requirements and budget.
In the first hourly session we conduct a review of your work and creative journey to date, and establish the agreed areas for development. We will design a bespoke mentoring or coaching plan with targets, actions and tools tailored to your needs and ambitions.
Sessions could include, for example:
✓ Critical feedback on your work 
✓ Overcoming creative blocks or personnel challenges
✓ Turbo-charging your Artist Statement or CV
✓ Application feedback
✓ Interview practice
✓ Project and budget management
✓ Establishing and managing teams 
✓ Marketing and networking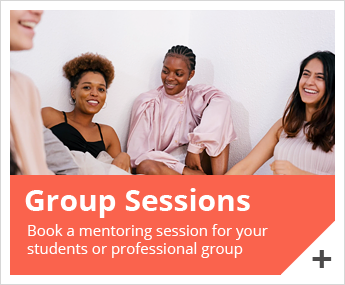 As a mentor to artists, she is highly professional and well respected.
Deborah Robinson
Head of Exhibitions, The New Art Gallery Walsall
Register
Please click here to register your interest in booking a mentoring or coaching package.
Once we have received your registration form we will assess your needs and respond within 2 days.
Please note that due to the high volume of current demand, we are prioritising clients who are ready to commit to the mentoring or coaching process.
If you are applying for funding to cover the costs of sessions, please do register and outline your requirements to help us identify whether we have a Mentor available within your time-frame and budget to support your requirements.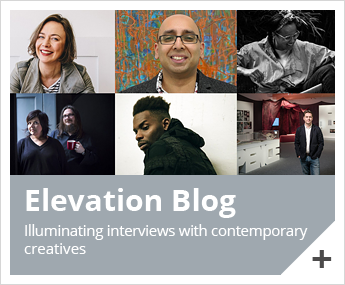 I have been working with Ceri for the last 6 months or so. From the very first session with Ceri I knew I was engaging in something that would be transformative for me and my work. Ceri has an enormously positive and encouraging approach to mentoring. Her incredibly insightful, intelligent and intuitive way of engaging with her artists, has given me the courage to stop feeling like an imposter, and helped me unleash the confidence I needed to tackle my ideas and start producing new work that is braver and bolder than anything I've done before. Signing up to work with Ceri is the best thing I have done for myself in years!
I just want to say a massive thank you for your help this year. The mentoring sessions that I had with you really pushed my practice forward this year and I've never had this honest conversation about my practice before. Your questions and advice guided me to find my core as an artist and I am deeply appreciative.
With Ceri's input students are able to emerge not just with a portfolio of high end gallery standard work, but also an informed perception of what to do next.
Adriano Digaudio
Collaborative Engagement Coordinator, Manchester School of Art