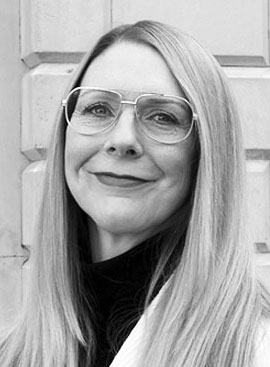 I met Aaron Cezar in 2007 when we were both working at Metal with Jude Kelly.
As well as being in awe of his incredible creative career as a dancer, I was blown away by his input, support, patience, and incredible ability to stay calm during what some people might call creative chaos. He is the man you want by your side, period. As well as making space, time and amazing things happen for artists, whatever the context, he has a steely determination behind a relaxed, winning smile, securing results every time. He is kind, welcoming to all and always makes me laugh.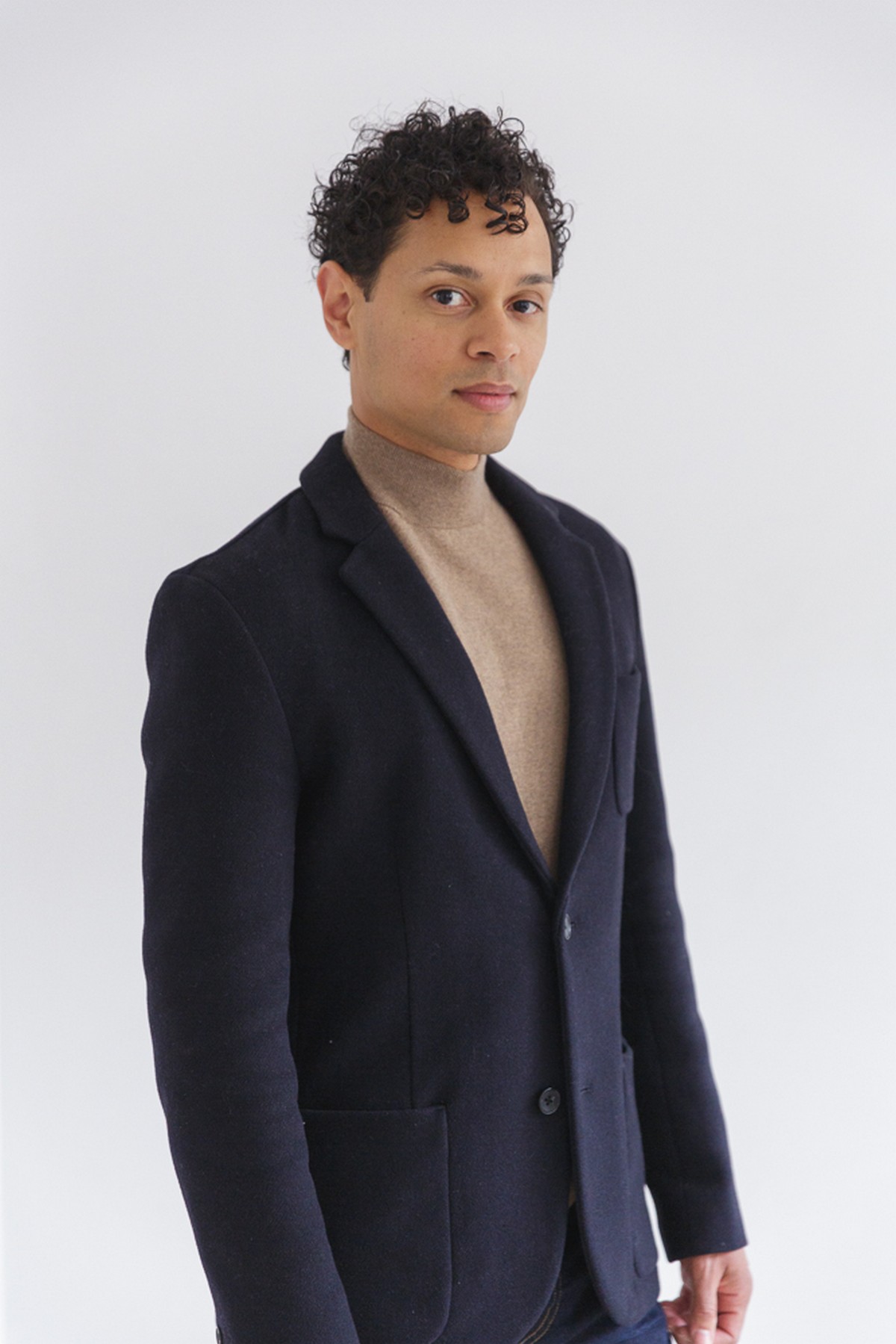 Aaron Cezar, Photo Tim Bowditch
Aaron is the founding Director of Delfina Foundation, where he develops, curates, and oversees its interrelated programme of residencies, exhibitions, and public platforms.
Aaron has also curated offsite exhibitions, performances, and programmes for example at Hayward Gallery Project Space, SongEun Artspace, ArtBo, and Art Dubai. As part of the official public programme of the 58th Venice Art Biennale, he conceived the opening week and final weekend performances with Ralph Rugoff.
What are you doing, reading, watching or listening to now that is helping you to stay positive?
It's easy to become consumed by the news, social media, and one's own personal outrage fuelled by the state of the world right now. I find solace in music and movement. I studied dance. Singing has always been part of my family. My mother had most of my siblings and me in the church choir. Mass started at 7am!
It's been cathartic for me to get back in touch with my body and voice – and in fun ways, from taking online dance classes to learning choreography from 1990s music videos to singing karaoke.
In terms of music playlists, I have been listening to those coming out of recent music battles organised by Swizz Beatz and Timbaland via @verzuztv's Instagram. My favs have been Babyface versus Teddy Riley; Erykah Badu versus Jill Scott; and Kirk Franklin versus Fred Hammond – this last one bringing me back to my gospel roots (though, we wished our choir sounded as good).
What are your core values and drivers that you bring to your curatorial work? What do you care about?
Much of my work hinges on storytelling often through or around social issues. One of the drivers of my work is creating new narratives or bringing to light old ones that have been forgotten or are worth being re-examined. All of this involves some level of performativity and performance has featured heavily in my curatorial projects. Performance is more than a medium, it is a process through which we navigate, interpret, accept, or resist the world around us. I think of performance in the widest sense, from daily routines to religious rituals to protest to live art itself.
If I had to name a few projects where these interests have come together, it would be Staging Histories which has so far produced two projects looking at the history of performance in relation to major events in the Arab region, one was presented at Delfina Foundation and the other at Hayward Gallery's Project Space. I would also cite my most recent project at the 58th Venice Biennale – a performance art series as part of the official public programme that looked at identity politics through the concepts of nationality, gender, and intersectionality. The performances considered the architecture of representation and how language, as articulated through the body and the voice, can reaffirm, or refuse conventions.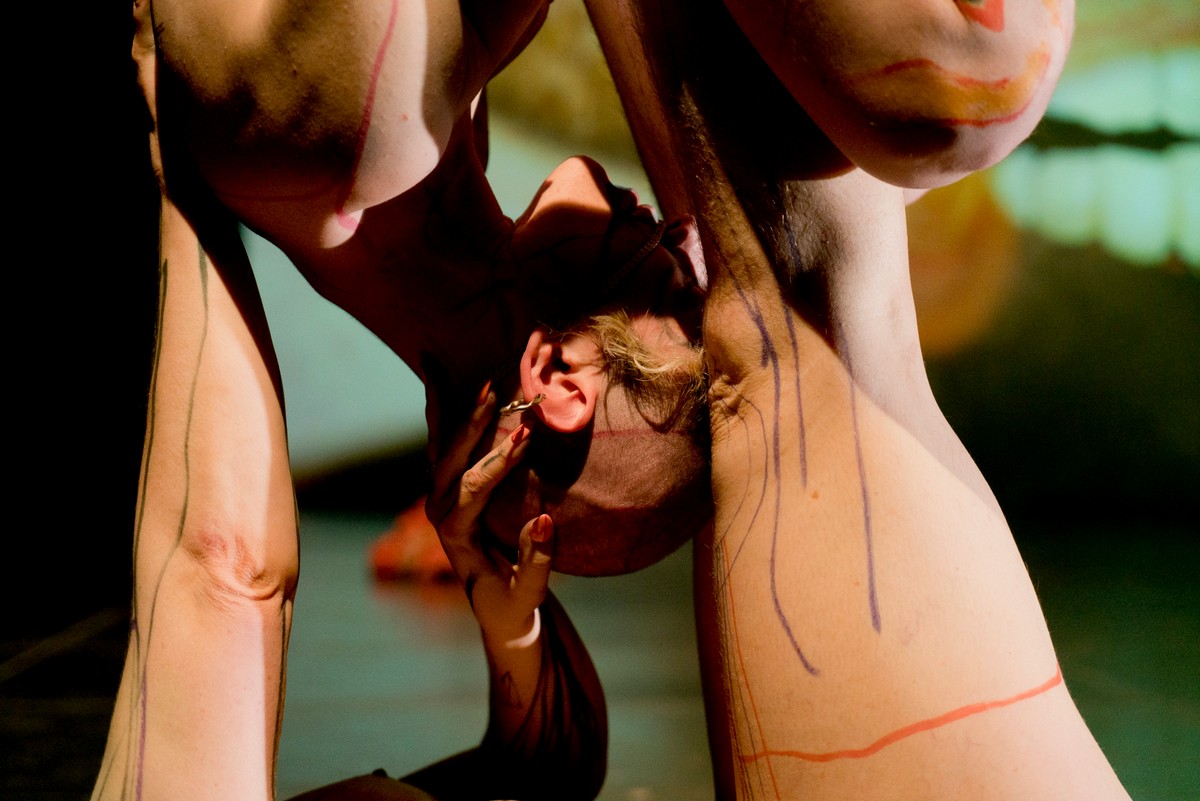 Florence Peake and Eve Stainton, Apparition Apparition, 2019.  Performance, Meetings on Art, 58th Venice Biennale, 2019,
Credit Riccardo Banfi. Courtesy Delfina Foundation and Arts Council England
How do you develop your curatorial ideas? How do you test or scope your ideas?
Delfina Foundation is my largest and longest curatorial project. It is quite consuming, even after 13 years and with an amazing team. My ideas are sparked through conversations with colleagues, artists, and peers. Most of these ideas become embedded into the organisation's work. The others I save for myself and independent projects, though these often overlap.
Through Delfina's residencies, we experiment with different ideas. We have several curatorial themes that have defined our work over the last few years, such as The Politics of Food, which explores the production, consumption and distribution of food as well as food as a medium and metaphor to expose wider social and cultural concerns; Performance as Process which looks at performance as a way of processing the world around us; science_technology_society, which considers the intersection between art, science and technology and new solutions through interdisciplinary collaborations; Collecting as Practice which explores the politics, psychology and philosophy of collecting and the role of collectors and artists in relation collections and archives; and lastly, The Public Domain which interrogates the notion of public space, both in the physical and digital sense.
All these themes have been inspired by artistic practices that we have encountered and contemporary concerns that we share. Some have been initiated by me and others have been developed through teamwork.  All of them are collaborative in spirit, and we often work with external curators and specialists.
How do you discover artists and what makes you finally decide you want to work with an artist?
Pre-coronavirus, I had the privilege to travel extensively for research and to attend various biennales and fairs via my work at Delfina Foundation. I often discover artists this way and through a network of peers and other artists, particularly those who have had an association with Delfina Foundation. Our alumni network includes 350 artists and curators around the world.
Still, I get the most exposure to new and diverse artists via our open call for applications at Delfina Foundation.
It's sometimes hard to put a finger on what makes me decide to work with an artist. For Delfina's residency programme, its more clear-cut because we have criteria that underlines our selection process and we consider the opportunity that the residency will open up for the artist, personally and professionally. For independent projects, I also get excited when an exhibition or public programme becomes a career-defining opportunity for an artist. Beyond that, I must be drawn to an artist's way of thinking and their approach in translating research into outcomes. I like to be included in and help shape this process, so I prefer artists who are open to this kind of engagement. Because I tend to have this close relationship to artists, personality matters a lot to me. I want to know who they are – its then easier to help them progress further as well as deal with challenges that might arise.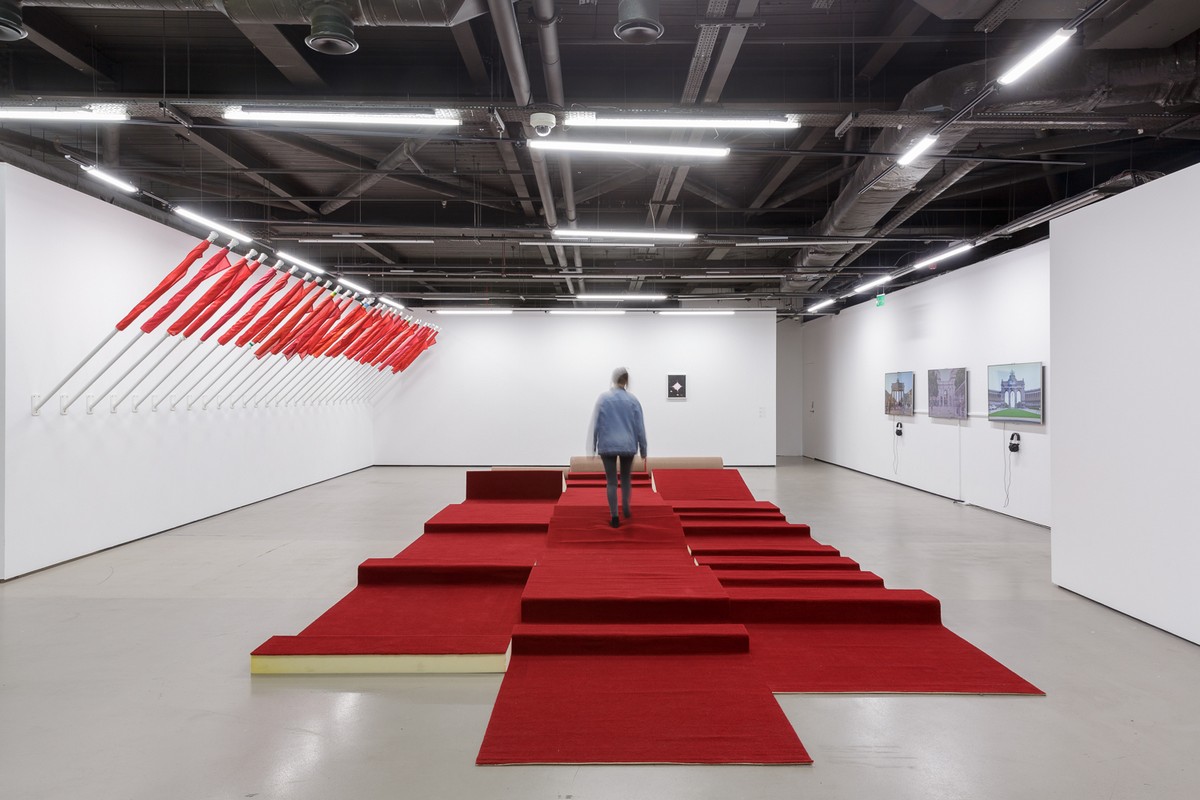 Power play, 2019, Exhibition installation view. Photo credit Tim Bowditch, Courtesy Delfina Foundation, Korean Cultural Centre UK, and SongEun ArtSpace
How do you gauge which artists and artworks will be interesting to audiences?
I am firm believer that there is an audience for any artist or artwork. I think my responsibility as a curator is to provide context for the work within a certain narrative or argument.
I always consider how the audience will experience the show. If relevant to the concept, I tend to include different types of media to alter the flow of the show, and I consider exhibition design has a central role in how audiences will perceive the show.
What do you offer or provide artists in the curatorial relationship?
As I mentioned before, I often prefer to work closely with artists and provide support and guidance where necessary. Sometimes this involves helping to sketch out the initial framework of an idea or facilitating access to material or archives. Later, my role might include providing references to move the idea along to the next stage or suggesting technical support around production and installation. Working closely with artists can also mean providing some level of emotional support – the process of making work does not always go smoothly. When the work is deeply personal to the artist, there is no separation between 'work' and 'life'.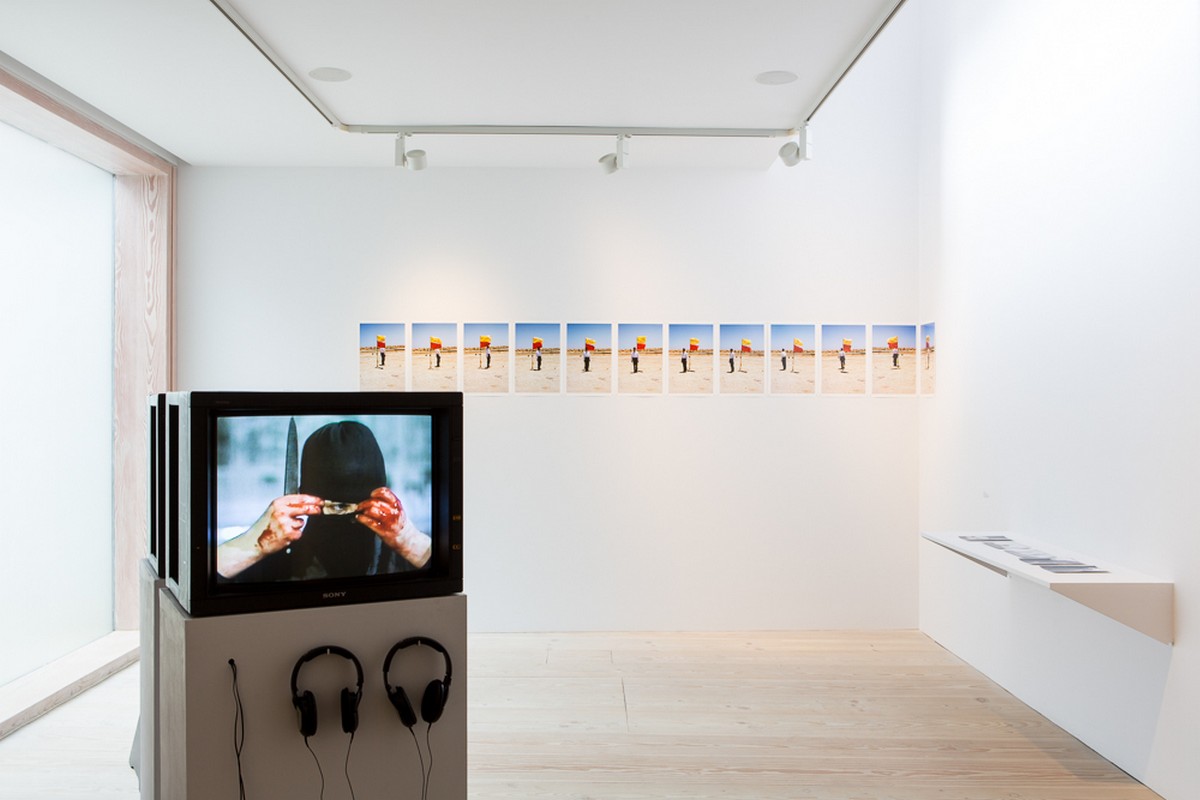 A Prologue to the Past and Present State of Things, 2015, Installation shot, Delfina Foundation, Credit: Tim Bowditch
Can you describe what you ideally want to achieve when curating an exhibition?
I am always hoping to do two simple things: (1) contribute to or provoke new discourse / cultural knowledge, and (2) provide a valuable opportunity for the artist(s).
Can you describe one of your most rewarding relationships with an artist - what factors made it enjoyable?
Ah – I get asked this question a lot about my favourite artist. I can't choose!  But the factors that makes a rewarding relationship is having a clear line of communication, a sense of humour, flexibility, trust, and an ability to be objective.
What risks have you taken in curating that perhaps did not go so well but you learnt the most from?
Let me start this answer by stating that this example is not of a risk that did not go well but one that I should have taken further! I curated a group show at SongEun Artspace in South Korea almost exactly two years ago entitled Power play, which took its cue from Derrida's book Politics of Friendship. SongEun has been a partner on a majority of Delfina Foundation's Korean artist residencies, so when they invited me to curate a show in their space, I naturally wanted to involve a number of these artists, alongside other alumni. In conversation with some of the artists, I realised that some had spent time at Delfina together and continued their friendship beyond the residencies. This sparked an idea to ask three pairs to collaborate and consider the relationship between their practices and the contexts in which they work. Each of these six also presented a solo work alongside four other solo presentations by non-collaborating artists.
For the collaborations, the international artists travelled to Korea for a short residency, hosted by the Korean artists in their homes, and then continued to work virtually, across many different times zones. Everyone reconvened to complete and install the works prior to the show. The process was loaded with risk, but I think it could have been pushed even further and expanded across the whole show with every work coming out of this process (rather than presenting solo works by non-collaborating artists). I have been thinking about reviving this format.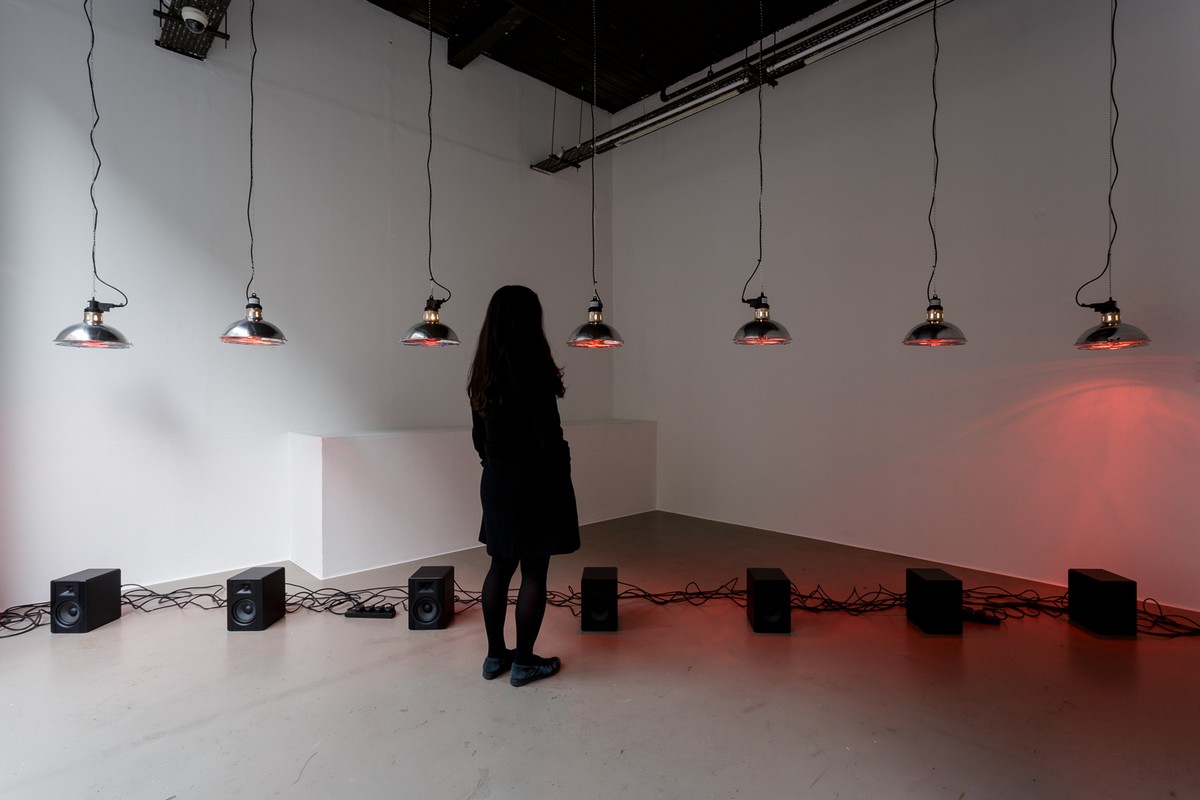 Power play, 2019, Exhibition installation view. Photo credit Tim Bowditch, Courtesy Delfina Foundation, Korean Cultural Centre UK, and SongEun ArtSpace
What is one of your personal favourite exhibitions or events you have curated and why?
I would single out the performance programme that I co-curated with Ralph Rugoff as part of the official public programme of the 58th Venice Biennale.
This was the first time that Biennale's public programme incorporated performance art in such a major way, and it was ground-breaking to situate performance among the gardens and in-between spaces of the Arsenale and Giardini. There were many challenges but each reaped rewards.
Ralph gave me a lot of autonomy with the programme, and I was able to work with many artists whose work I had been following for some time like Paul Maheke, boychild, Bo Zheng and Solange. I was also able to draw on works from Delfina's network of alumni such as Alex Baczynski-Jenkins, Vivian Caccuri, Cooking Sections and Vivien Sansour, as well as our experienced team to help produce the works with the Biennale's staff.
Do you help fundraise for the show you curate & if so how?
I think that one of the secret skills of a good curator is being resourceful and being well-networked enough to raise funds through co-commissions, tours, individuals, or public bodies. This need not be difficult work.
My ideas are always bigger than the allocated budgets, and so I take it upon myself to work with my team or external organisations to bring more resources to the table.  Power play would not have happened without SongEun's budget and additional support of Mondriaan Fonds, Goethe Institut, and others. Venice Biennale would not have happened without core support from Arts Council England, alongside countless funders, and the artists' galleries.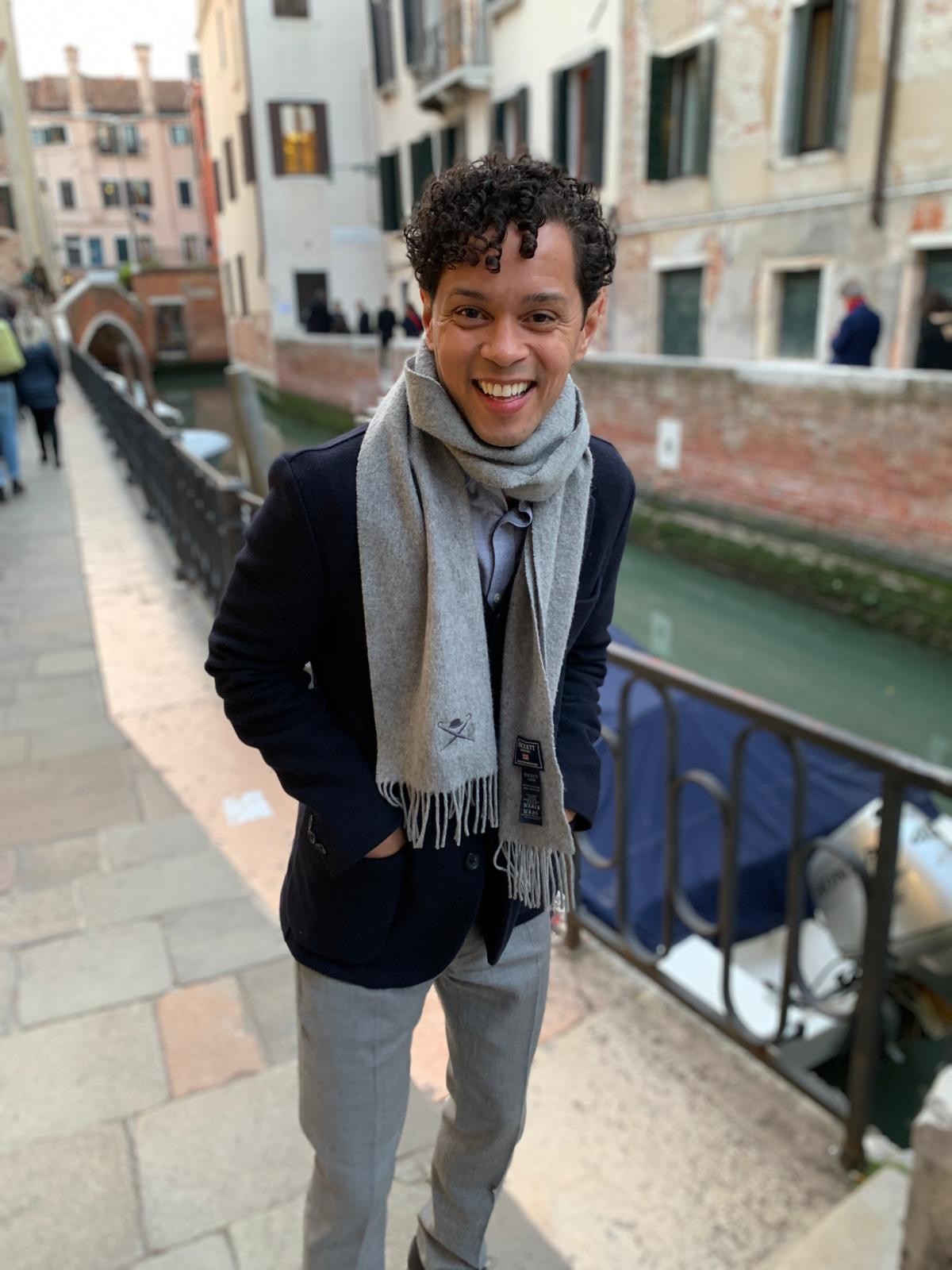 Aaron Cezar in Venice, 2019, Credit Leanne Elliott Young
What emerging artists are you excited by right now and why?
Again, I hate to pick favourites! But, without naming names, I am excited by artists who are collapsing boundaries between art and non-art disciplines, as well as the borders in-between the physical and digital world.
What helpful resources would you recommend to artists?
Residencies!  Transartist, ResArtis and Rivet are good places to start.
Do you have any advice for artists working with curators?
Firstly, l would advise that artists carefully consider how the curator is going to contextualise their work in the exhibition/programme.  Request some of the material the curators has been reading to conceptualise the show. If you feel uncomfortable, query their approach while being open to a new interpretation or way of presenting your work.
Be understanding of limitations (e. g. space, budget) and support the curator in their efforts to be resourceful and accommodate everyone. Sometimes in group exhibitions, compromises must be made. Make your own limits clear.
Also be open about your way of working and any potential issues. If you are rubbish at responding to emails or meeting timelines, let the curator know so that he/she/they can plan accordingly, like WhatApping instead of emailing or setting early deadlines. Ask the curator about their flaws too!
Politely voice concerns immediately. Do not let anything fester.
Follow Aaron Cezar on Instagram @theaaroncezar @delfinafdn and Twitter @aaroncezar @delfinafdn
Visit Delfina Foundation website 
Please share this interview
And do subscribe to our newsletter for a monthly round-up of some useful creative hacks, insights, opportunities, and introductions.
Feel free to email or contact us via socials @cerihand
Coming Next...
An interview with...