We are starting the New Year with the classes below that have been requested by Artist Mentor subscribers.
These classes are designed to be both interesting and informative for creatives at all stages of their careers, but if you have questions you want to ask before booking, please email admin@artistmentor.co.uk.
Everyone who attends one of the classes will receive a PDF following the session, which will summarise the main points from the session and provide you with advice that you can action in your own practice.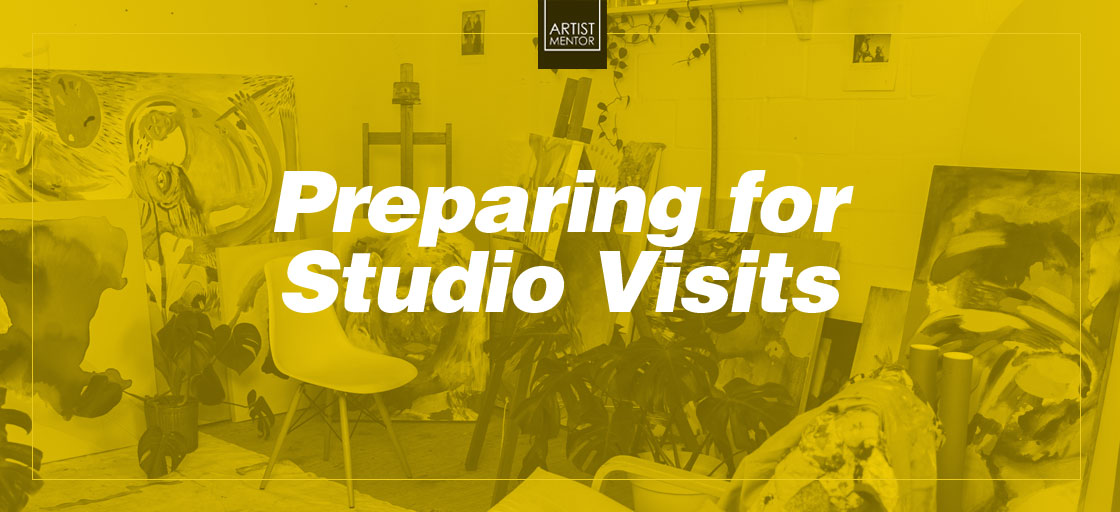 Preparing for Studio Visits
Date: Tuesday 19 Jan 2021 6pm-7.30pm
Price: £30
Book here: https://ArtistMentor.as.me/PreparingforStudioVisits
Led by Ceri Hand, this session covers
how to invite artworld professionals to do a studio visit
how to prepare a focused presentation of your work to present and share
how to prepare your studio to give the best impression of you and your work
how to establish a positive experience and relationship during the studio visit
how to follow up the visit
Ceri Hand has conducted hundreds of studio visits with artists at all stages of their careers and will provide candid insights into what makes an enjoyable, rewarding and fruitful experience for artists, curators, producers, directors and press alike.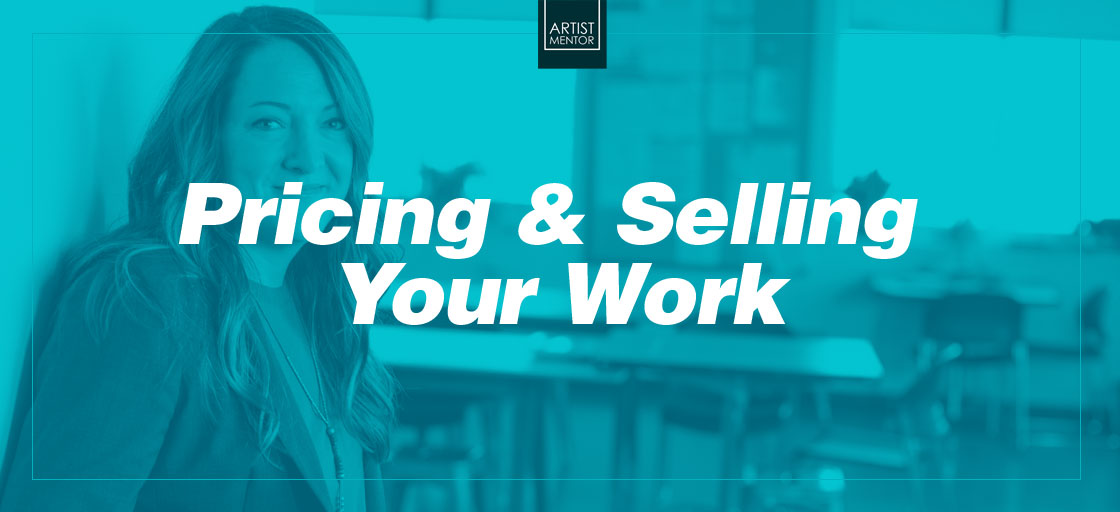 Pricing & Selling Your Work
We have two dates available:
Date 1: Tuesday 26 Jan 2021 6pm-7.30pm
Price: £30
Book here: https://ArtistMentor.as.me/PricingandSellingYourWorkPM
Date 2: Tuesday 2 February 2021 9am-10.30am
Price: £30
Book here: https://ArtistMentor.as.me/PricingandSellingYourWorkAM
Are you unsure how to price and sell your artwork or what to provide when you make a sale? Do you want to optimise your website for sales?
If the answer is 'yes', then this is the class for you! You will learn:
The factors to consider when pricing & editioning artwork
What collectors require when you make a sale
How to develop these collector relationships
Comparative prices for bench-marking
How to invite and secure sales via your website
Example sales correspondence
Collector development tips
Ceri Hand will lead these sessions, drawing on extensive experience of selling artists work, through previous positions as Associate Director: Institutions and Public Relations, Simon Lee Gallery, London/NYC/HK and Director of Ceri Hand Gallery, London/Liverpool. She has placed artists' work in international private and public collections and continues to advise artists, galleries and collectors on artwork sales.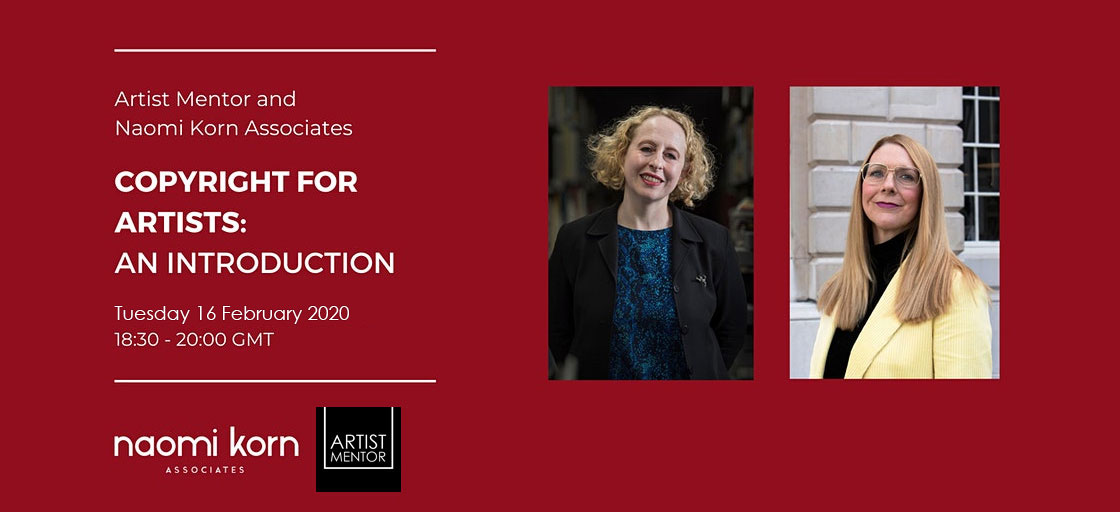 Copyright for Artists: An introduction to Copyright
Artist Mentor in Partnership with Naomi Korn Associates
Date: Tuesday 16 February at 6:30-8pm
Price: £25
Book here: Eventbrite website
Naomi Korn Associates and Artist Mentor bring you a comprehensive introduction to copyright specifically designed for Artists.
As creators in 2020, understanding how to use and protect copyright in the digital world is imperative. This training will provide a comprehensive and practical introduction to the basic principles of copyright within the context of creating new works, using works produced by others and protecting rights.
This session will allow participants to:
Understand the basic principles of copyright and identify what types of work are protected
Consider what you need to do to protect your rights and what you should do next
Know who owns the rights in commissioned works
Understand how long copyright lasts
Consider the exceptions to copyright and how they might help you
Discuss social media and how you can make the most of it whilst protecting your rights
Discuss how to find and use Creative Commons licensed content you can safely use for free
Be guided to other content you can use for free
Ask the trainer questions around key related topics
Naomi Korn is one of the UK's leading UK experts in copyright, data protection and licensing, with more than 20 years experience, including the facilitation of training courses. Whilst Chair of the Libraries and Archives Copyright Alliance (LACA), she led the reform of the UK's copyright laws on behalf of the cultural heritage sector, which resulted in new UK exceptions to copyright in 2014. Naomi regularly represents the interests of the sector to UK government departments. Naomi is co-author of Information Law: Compliance for librarians, information professionals and knowledge managers.